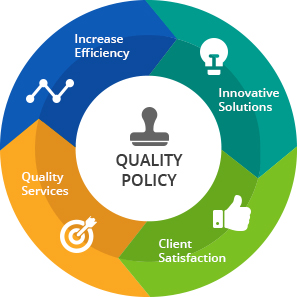 We provide wide range of quality paints to the market to satisfy our customers paint requirements.

Our company operates according to ISO 9001: 2015 quality management system requirements.

Our employees are trained, developed and empowered to work.

Our business processes are oriented towards adding long term value and competitiveness trough continuous improvement.

Organization shall determine external and internal issues that are relevant to our business and plan to address the risks and opportunities.

We are committed to meet legal, statutory and regulatory requirements.

We conduct our business in a socially responsible manner.
This policy has been duly communicated to all employees of the organization as per the requirement of the ISO 9001: 2015 standards.