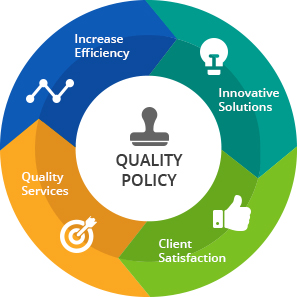 We at Nimro Paint Industries Pvt Ltd strive to supply the best services to our customers to fulfill their expectation by providing high quality paint & water based product & services.
We always ensure to sustain the quality of our products by adopting team concept & continual improvement processes in the company operations.
We ensure our services and after sale services are customized by the use of trouble free software, latest technologies & tools, adhering to trade regulations and other statutory & regulatory regulations, where our corporate management and employees ensure safe and environmentally sound work conditions in house and at our customers premises.
We value association and contribution of our employees, which we understand and reward via providing maximum benefits.