Welcome To Nimlac Paints
Nimlac paints were founded in the year 2003 by three ambitious and strategic persons who are at present holding the positions of sales executive, admin executive, product executive. Our main products, with the focus on wholesale & retail market.  Mainly based on solvent base & water base paint products. Decorative paints, Fillers & Primers,  Wood care, Solvents, MDF paints & NC paints etc.
We provide customized coating solutions to industrial / construction sectors as well. Our success over the past 20 years has been driven by the trust of our customers have placed in our products & services.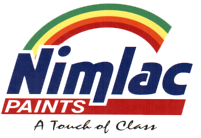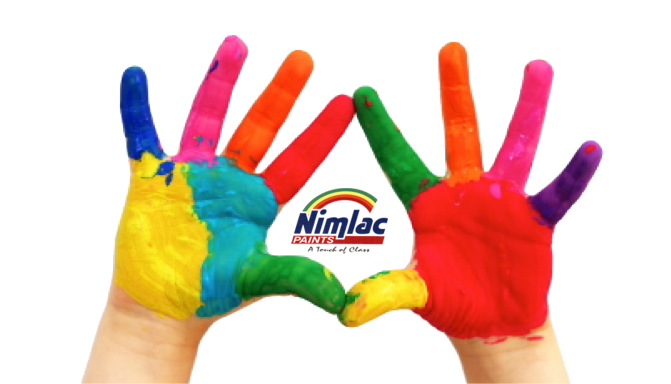 Why Should You Choose Nimlac Paints?
The Right Paints for Your Needs. Nimlac Paints offers a premium product range focus on industrial market,are solvent base paints,enamel/anti corrosive/floor paints.recommend them when they make sense.
ISO 9001:2015 Certified
Eco & Healthy Friendly ( No added lead )
99.9% Coverage of Surface
Cost effective & Quality products
Widest Colour Range
Excellent technical advices and services
100% Sri Lankan Product